Invest your team time delivering value.
Lead your company to take
THE BEST COURSE OF ACTION.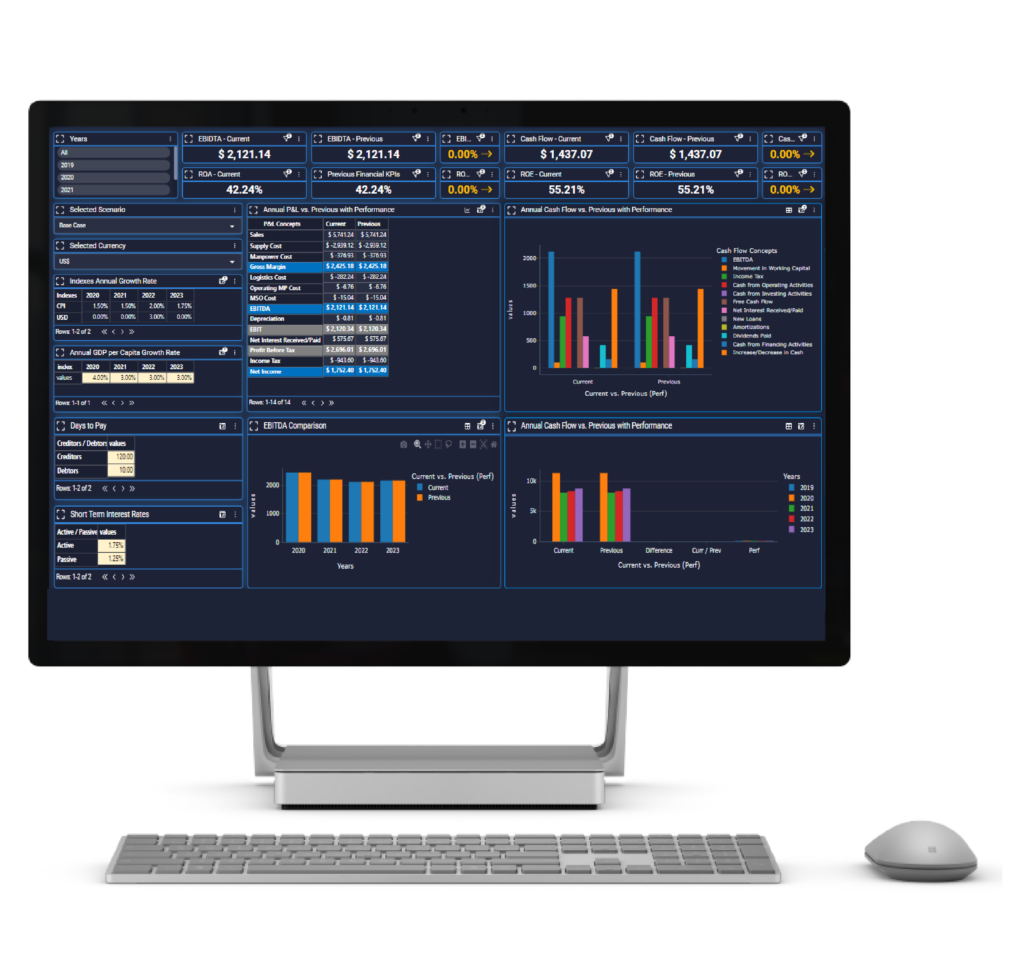 Integrate in a single platform Sales, Operations, HR and Finance.
Engage your business analysts to explore alternative paths.
Pave the way to collaborative decision-making.

It allows to start small and grow in areas, scope or depth as you want, powered by the innovation speed of the Python community.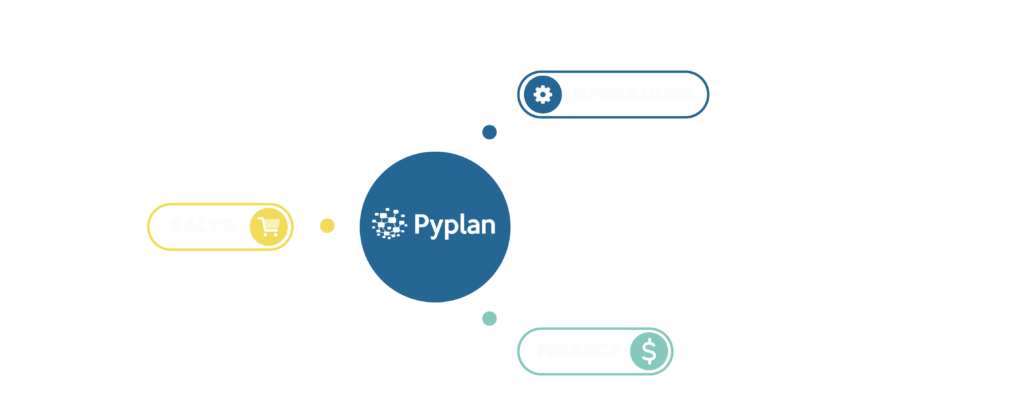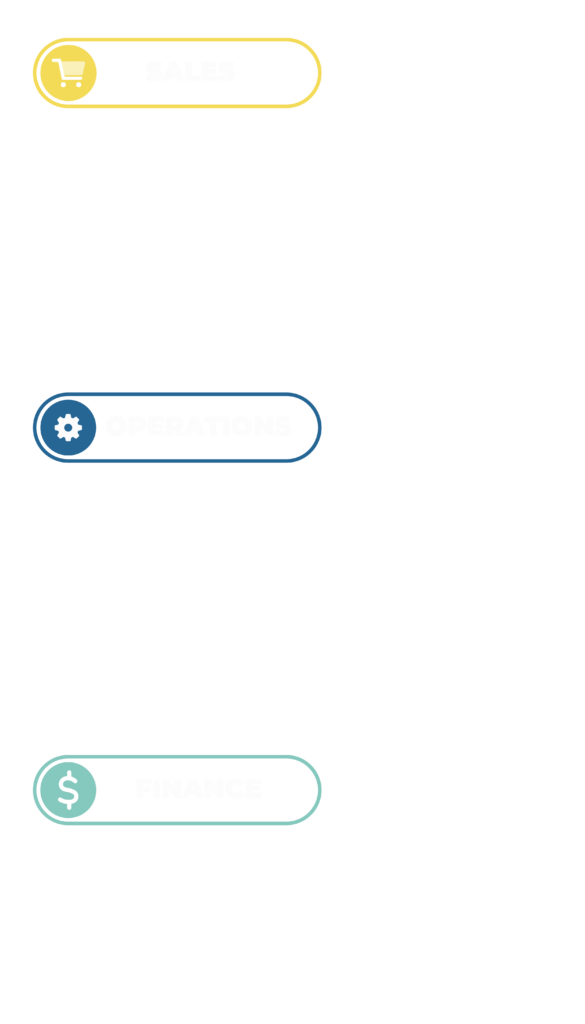 Pyplan deployed on top of the most powerful cloud services (AWS, Google Cloud, MS Azure) running the best open-source technology (Kubernetes) to scale as you need.

A COST-EFFECTIVE SOLUTION
Save your company's time and resources while you add value to your business with a flexible and powerful P&A platform.
Feel free to contact us about Pyplan inquiries.
We will be pleased to answer your questions.