The most
flexible and powerful
The most
flexible and powerful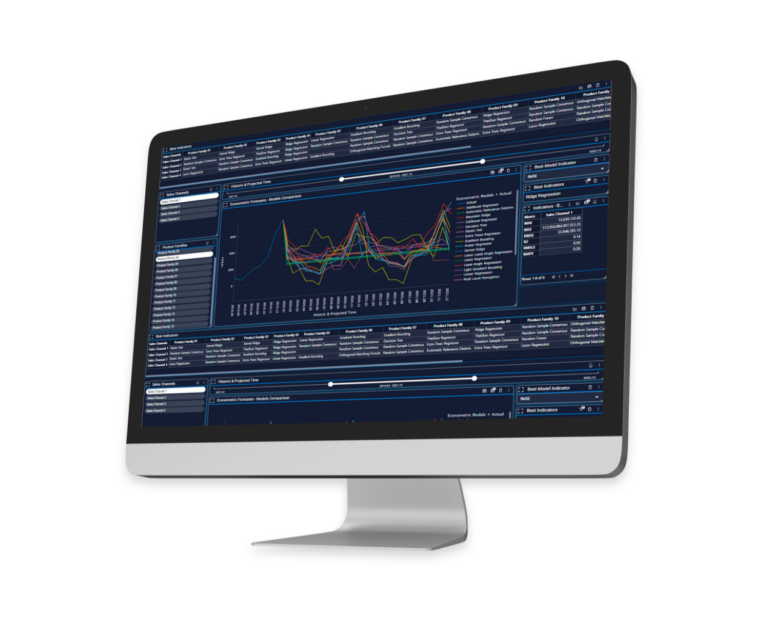 Pyplan is an extended Planning and Analysis platform flexible to accommodate
customized planning processes and powerful to run the whole company.

START WHERE YOU WANT,

GROW AS YOU NEED
Integrate in a single platform Sales, Operations,
HR and Finance.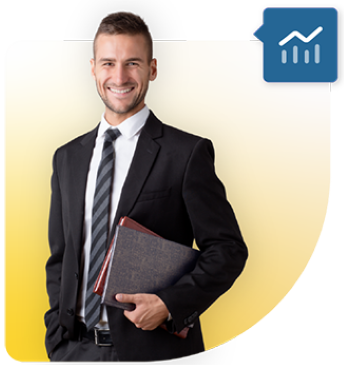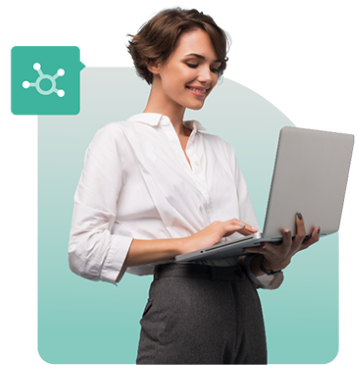 EMPOWER BUSINESS ANALYSIS,

DISCOVER HIDDEN INSIGHTS
Avoid wasting time checking numbers and start
discovering the best course of action.

PROMOTE A HOLISTIC VIEW,

SAVE TIME TO MAKE DECISIONS
Share a single source of true data for speeding up decisión-making.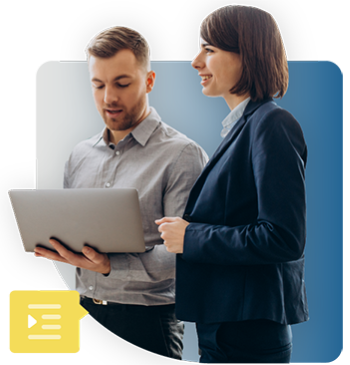 End-to-end supply chain control

Budgeting, planning and forecasting
TAKE YOUR BUSINESS TO

THE NEXT LEVEL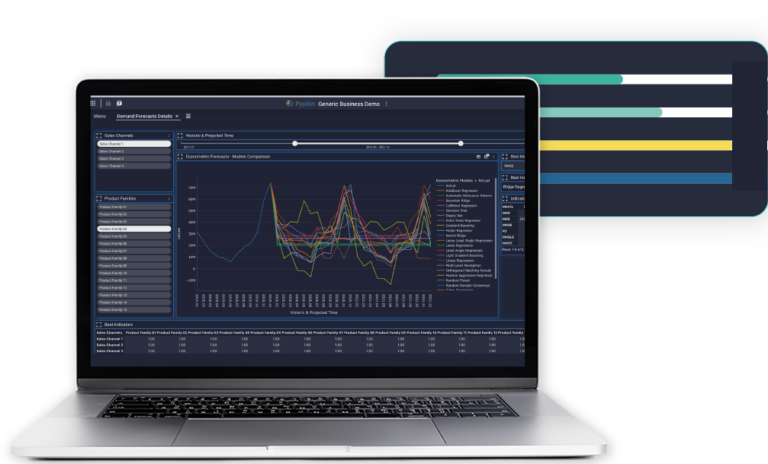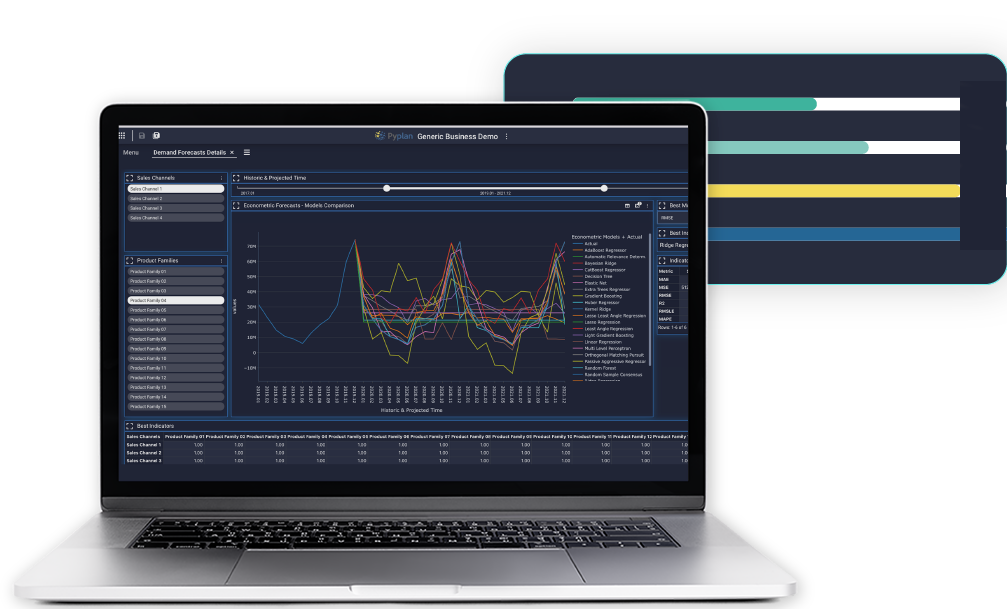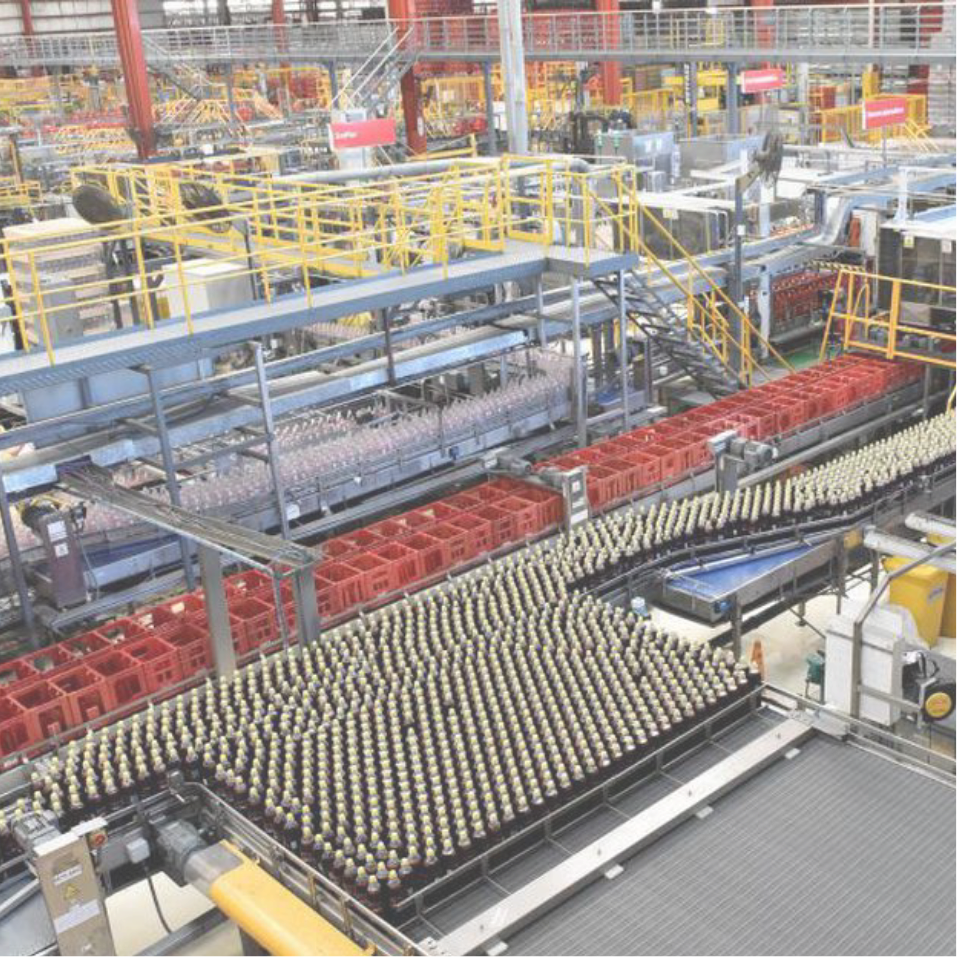 An IBP platform to answer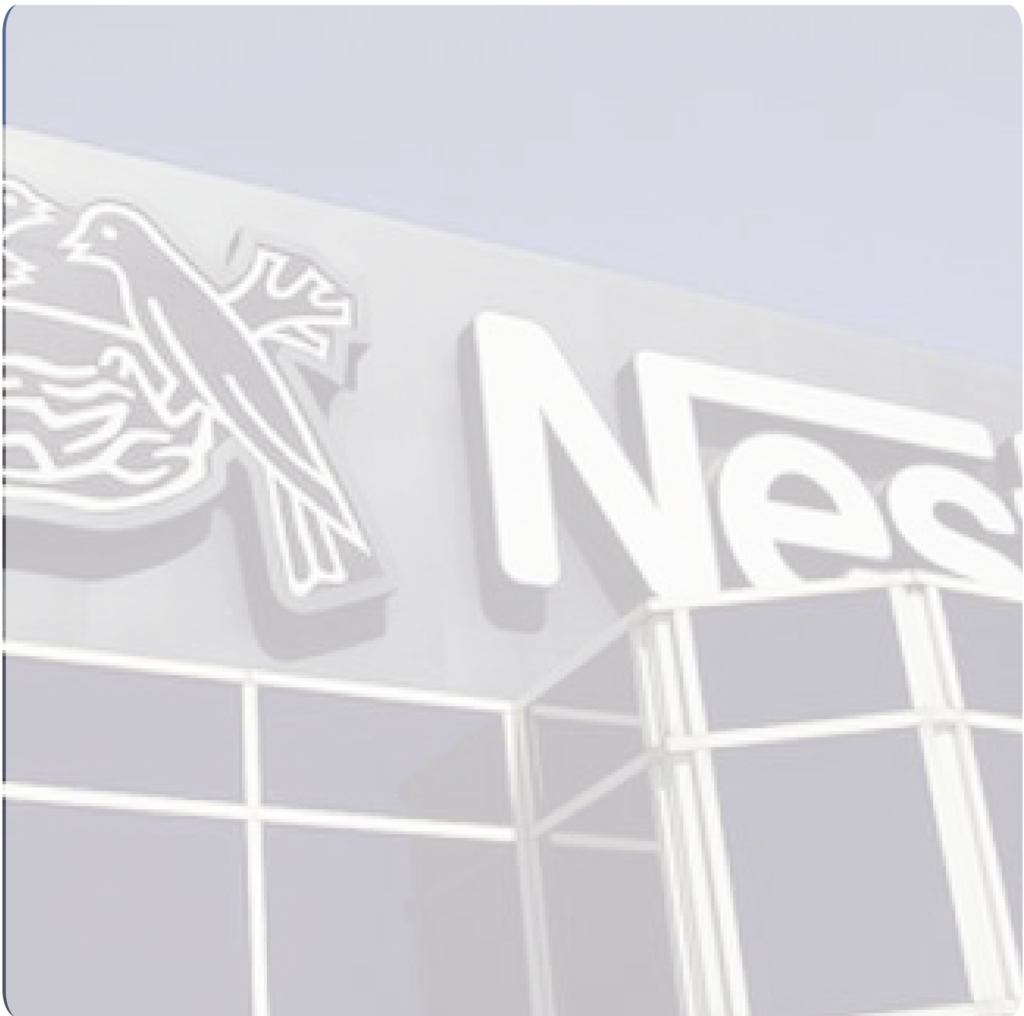 IMPROVING DEMAND FORECAST ACCURACY

for more than 1,300 SKU's Feel free to contact us about Pyplan inquiries. We will be pleased to answer your questions.