Pyplan is an extended Planning and Analysis platform flexible to accommodate
customized planning processes and powerful to model the entire company.

START WHERE YOU WANT,

GROW AS YOU NEED
Integrate in a single platform Sales, Operations,
HR and Finance.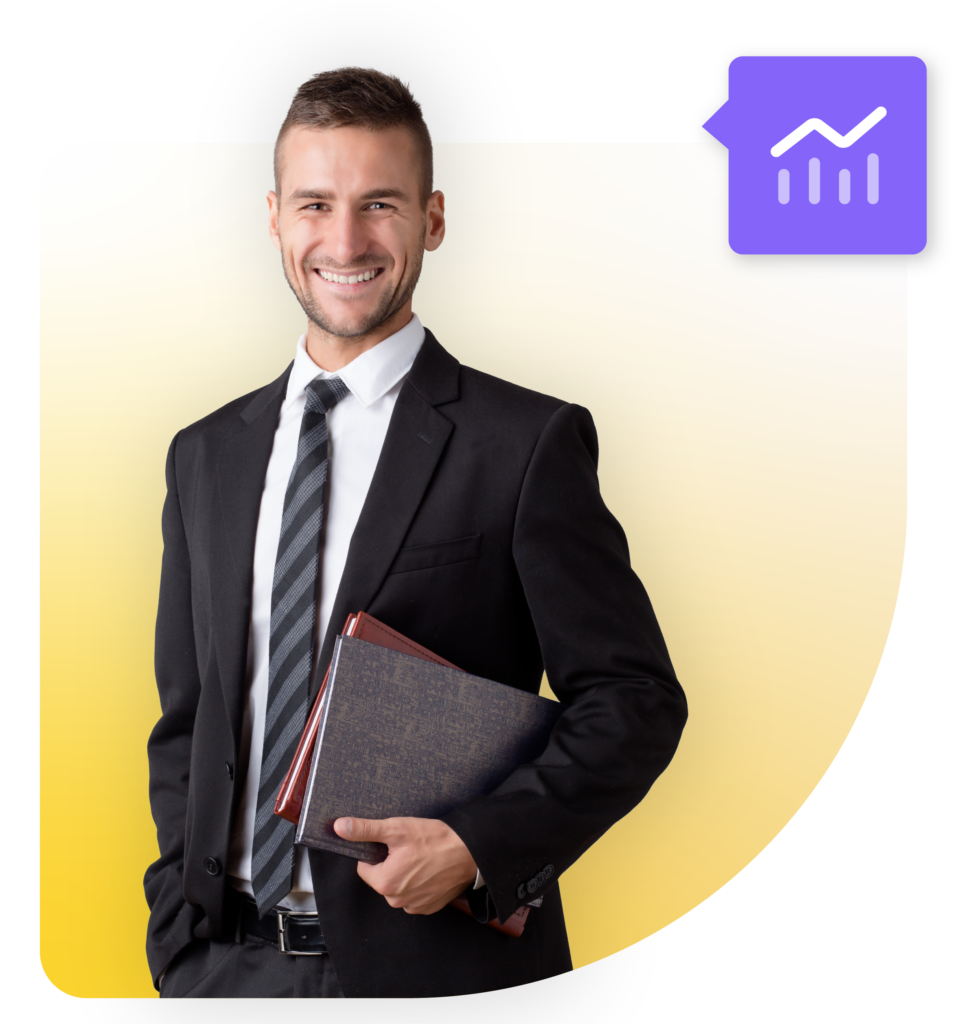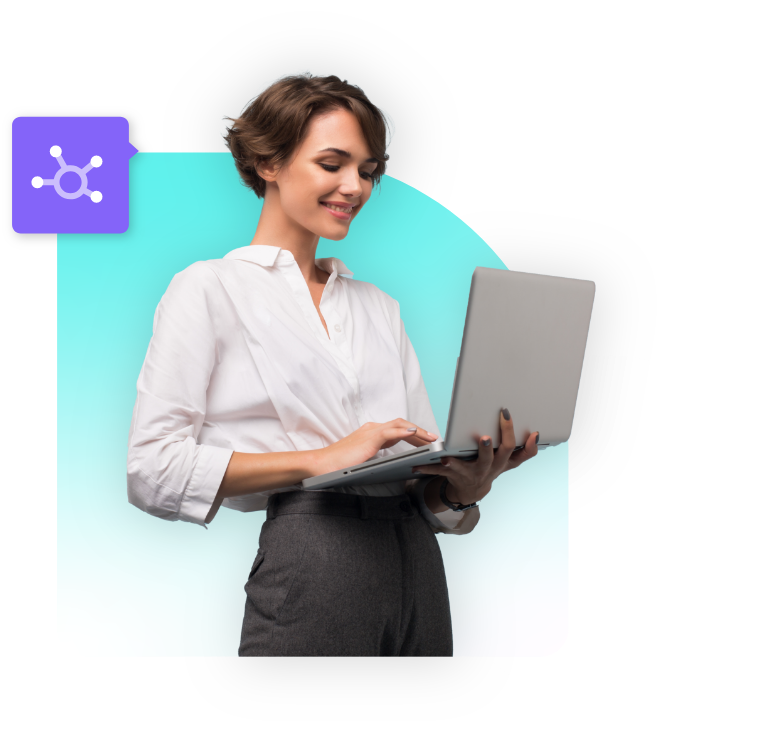 EMPOWER BUSINESS ANALYSIS,

DISCOVER HIDDEN INSIGHTS
Avoid wasting time checking numbers and start
discovering the best course of action.

PROMOTE A HOLISTIC VIEW,

SAVE TIME TO MAKE DECISIONS
Share a single source of true data for speeding up decisión-making.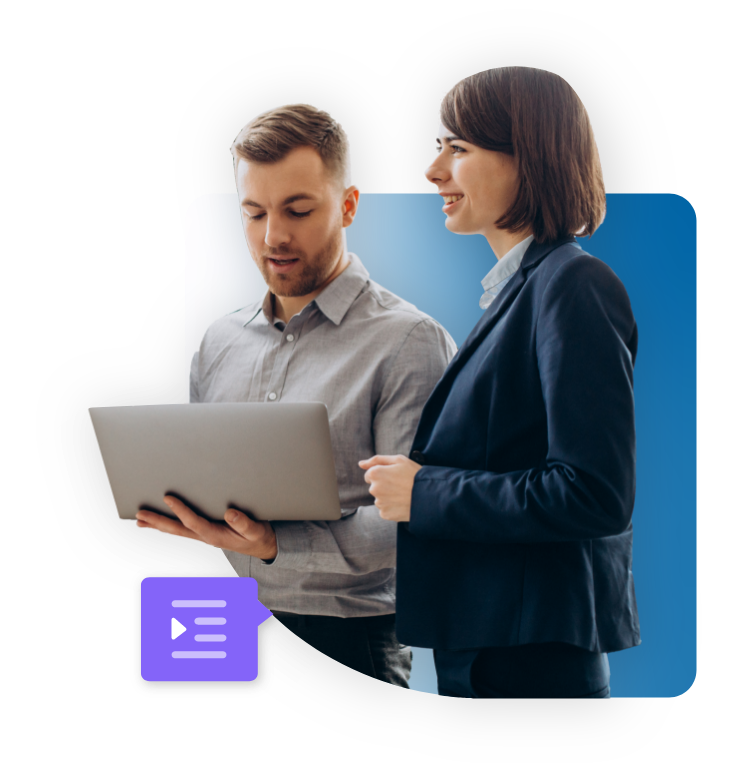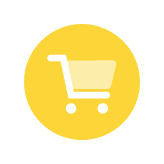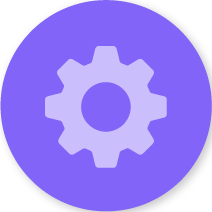 End-to-end supply chain control
Budgeting, planning and forecasting
TAKE YOUR BUSINESS TO

THE NEXT LEVEL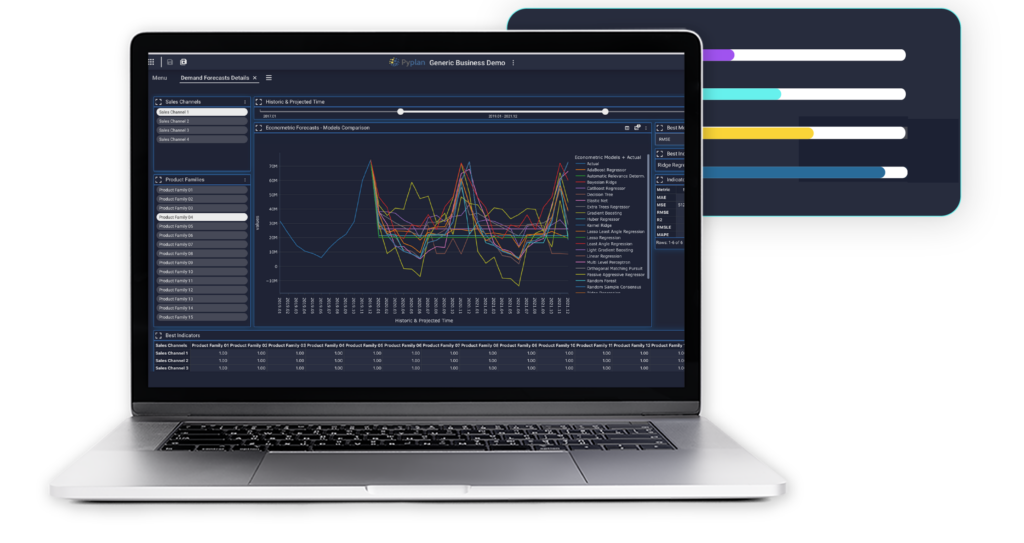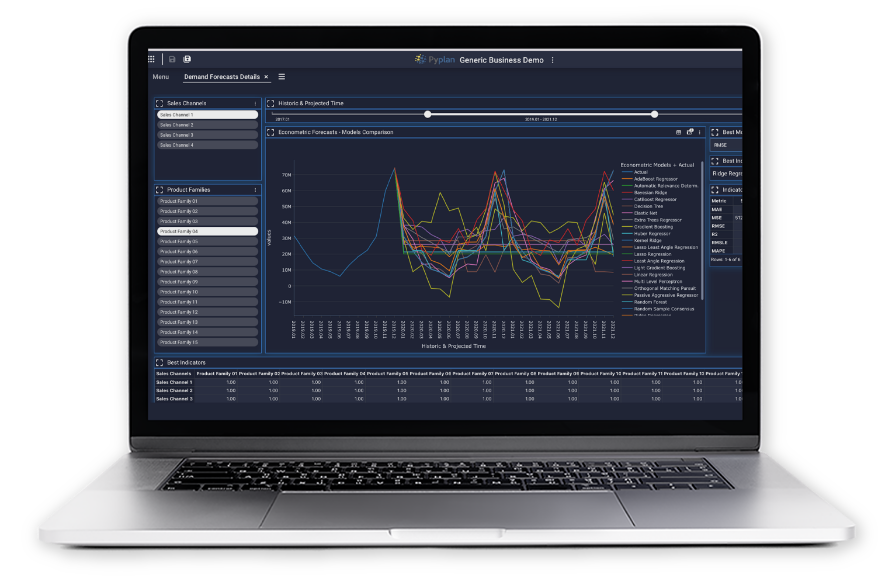 "La innovación es un componente fundamental en nuestra área de Cumplimiento. El nuevo dashboard de monitoreo nos permite priorizar y gestionar las alertas en tiempos nunca antes vistos."
"La implementación de esta herramienta nos permitió mejorar la atención al cliente y consumidor, abasteciendo correctamente todos los puntos logísticos. Además, pasamos de un proceso manual, que llevaba mucho tiempo, a un proceso automatizado." Feel free to contact us about Pyplan inquiries.
We will be pleased to answer your questions.