DRIVE BUSINESS PERFORMANCE
BY ALIGNING STRATEGY WITH FINANCIAL AND
Enrich business decisions with financial and operational insights.
Evolve to support growth and new business requirements.
Reinforce all decision-making processes through a holistic view.
Reduction in
processing time
Reduction in budgeting
process time
Reduction in processing time
Reduction in budgeting
process time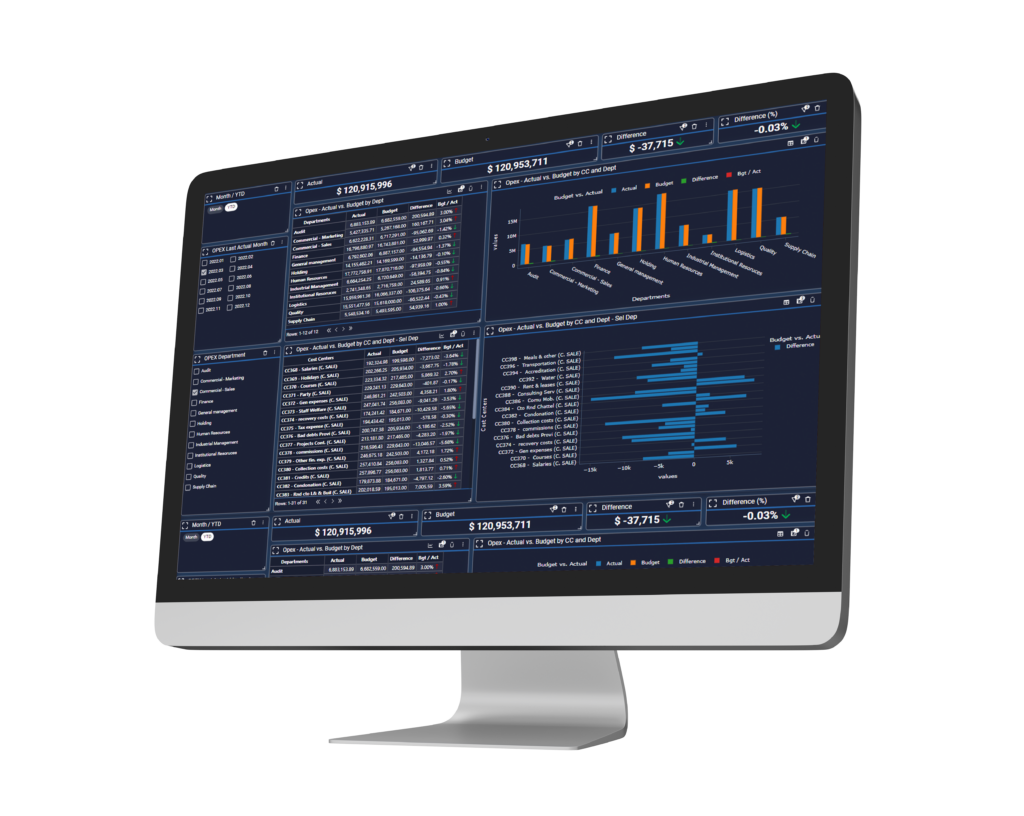 Our comprehensive platform allows you to transform budgeting and control activities into value-adding processes, identifying opportunities and assessing risks. In addition, with our simulation tool you will be able to evaluate in real time the resource implications of each decision process.
FINANCIAL PLANNING AND FORECASTING
Bring sales, supply chain and finance planning and analysis processes together with flexibility and control. Collaborate with information and insights to drive continuous planning and performance management across the organization with a single, intelligent platform.
Gain insights to accurately plan human resource needs, helping to reduce costs and increase service levels. Anticipate resource requirements and organize workloads taking into account the different variables that affect production.
Use our platform to develop applications that allow you to execute financial consolidation tailored to your company's needs. Collect and centralize information from multiple data sources, consolidate data and create reports of results for internal and external stakeholders.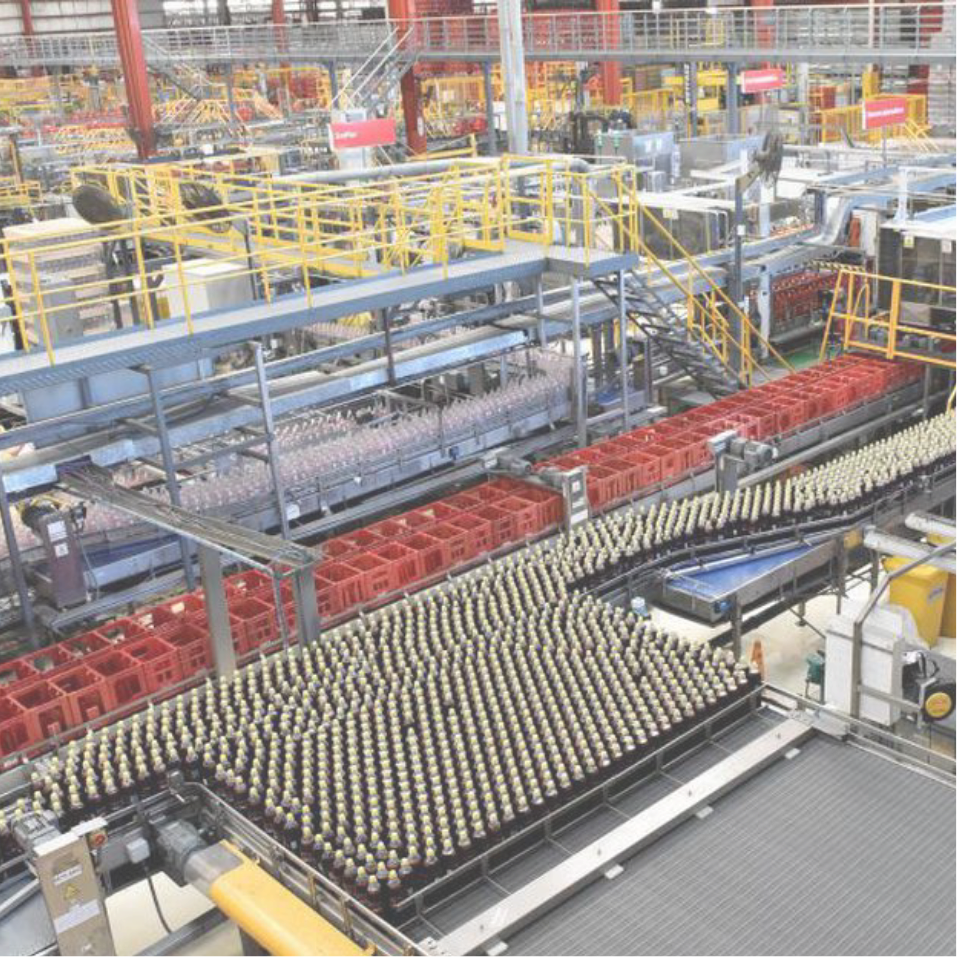 An IBP platform to answer

KEY BUSINESS QUESTIONS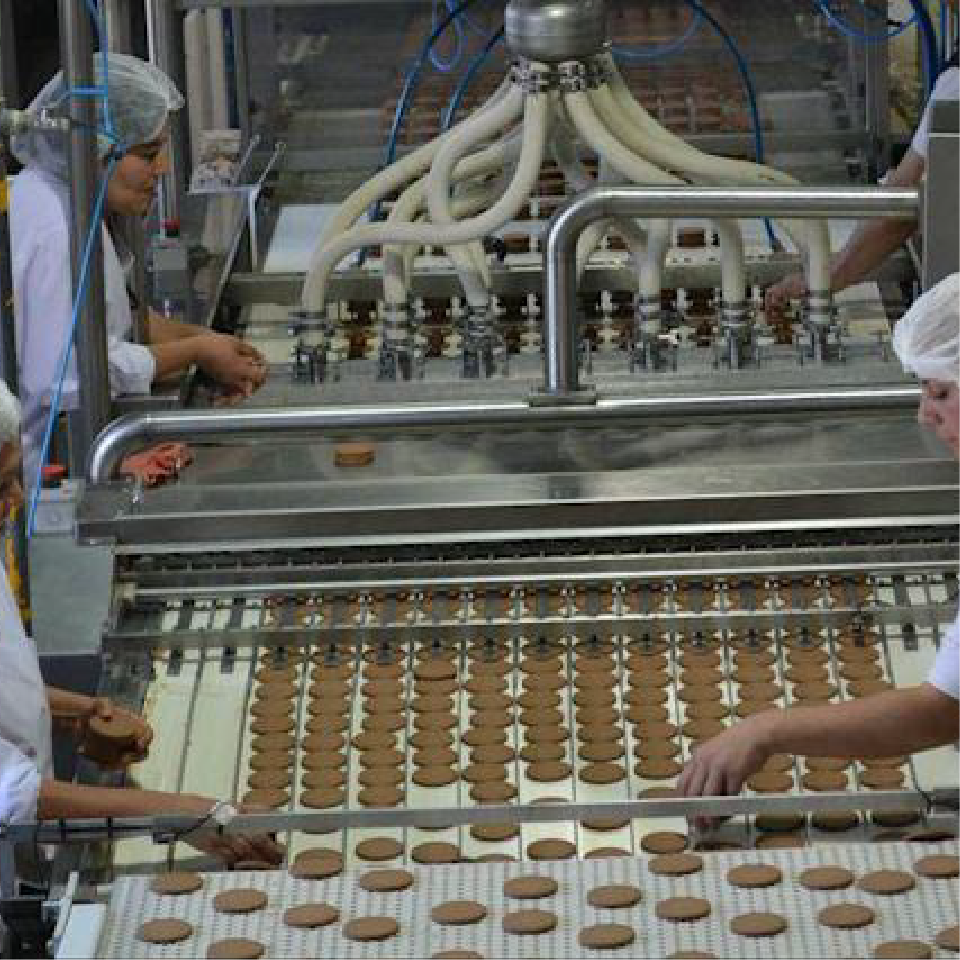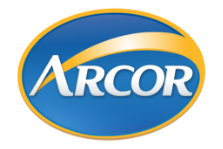 Improving the level of service and
Feel free to contact us about Pyplan inquiries. We will be pleased to answer your questions.