can help you improve your business with
enhanced planning and analytical capabilities.

START WHERE YOU WANT,

GROW AS YOU NEED
Integrate in a single platform Sales, Operations,
HR and Finance.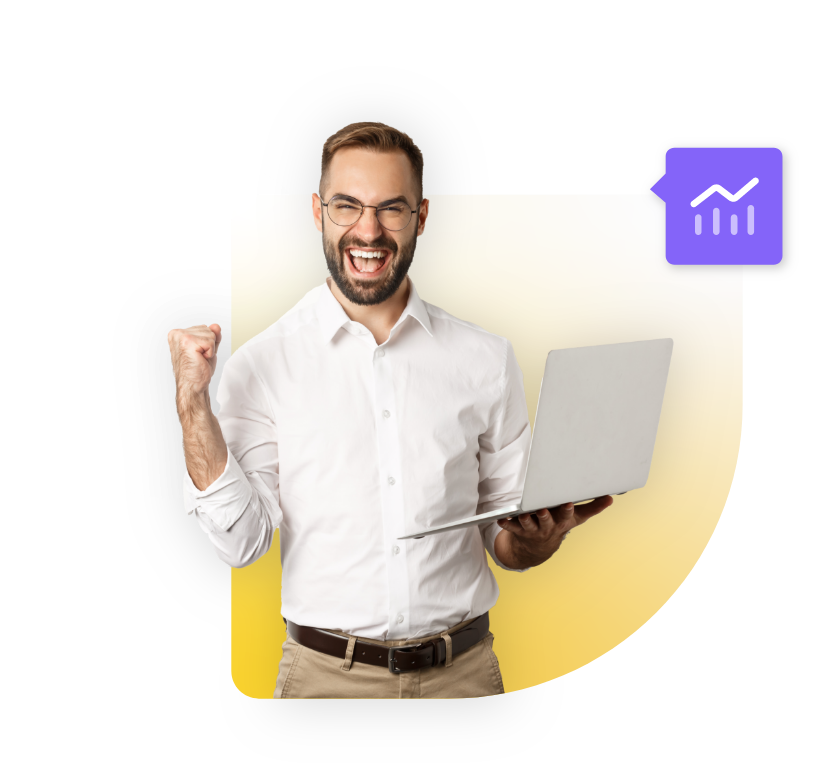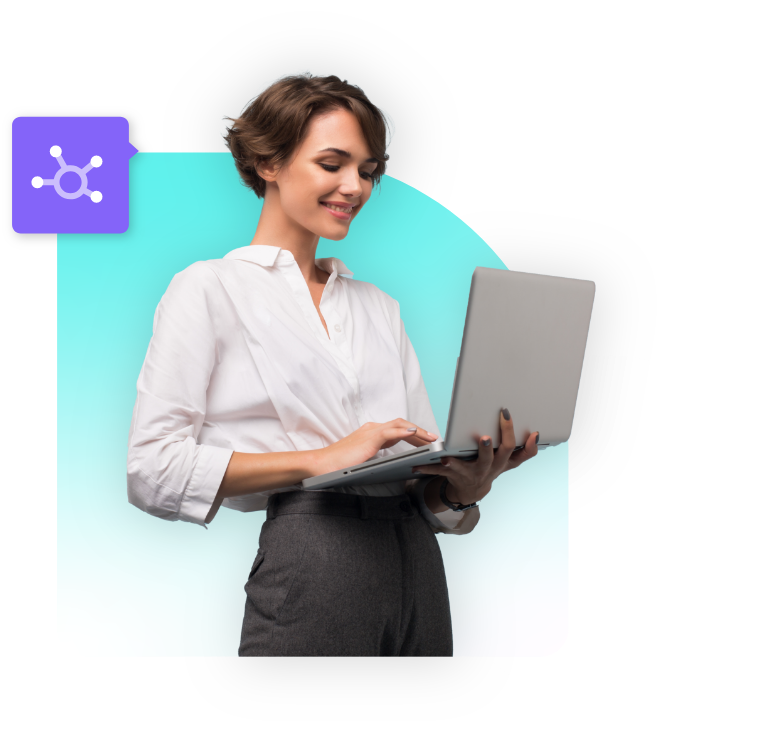 EMPOWER BUSINESS ANALYSIS,

DISCOVER HIDDEN INSIGHTS
Avoid wasting time checking numbers and start
discovering the best course of action.

PROMOTE A HOLISTIC VIEW,

SAVE TIME TO MAKE DECISIONS
Share a single source of true data for speeding up decisión-making.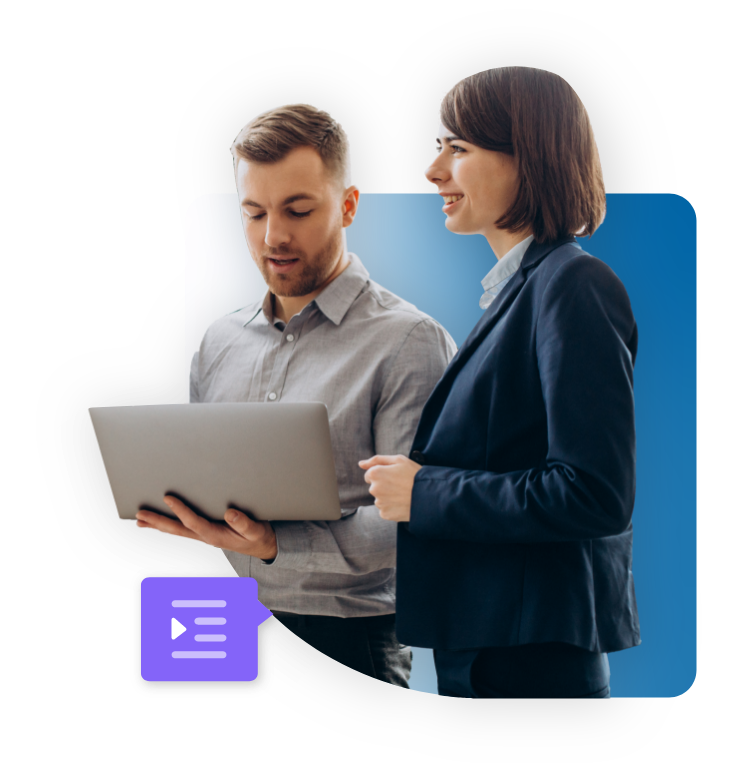 TAKE YOUR BUSINESS TO

THE NEXT LEVEL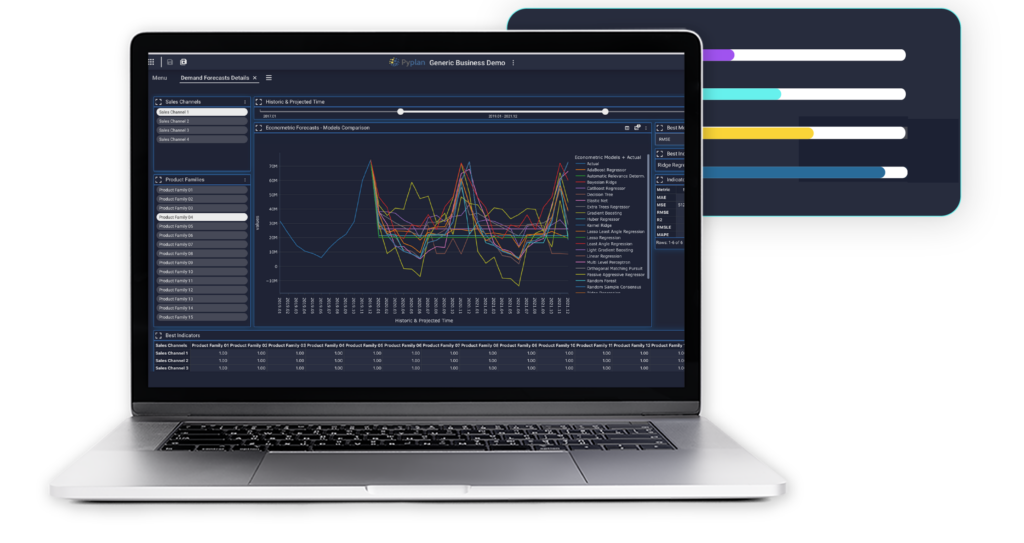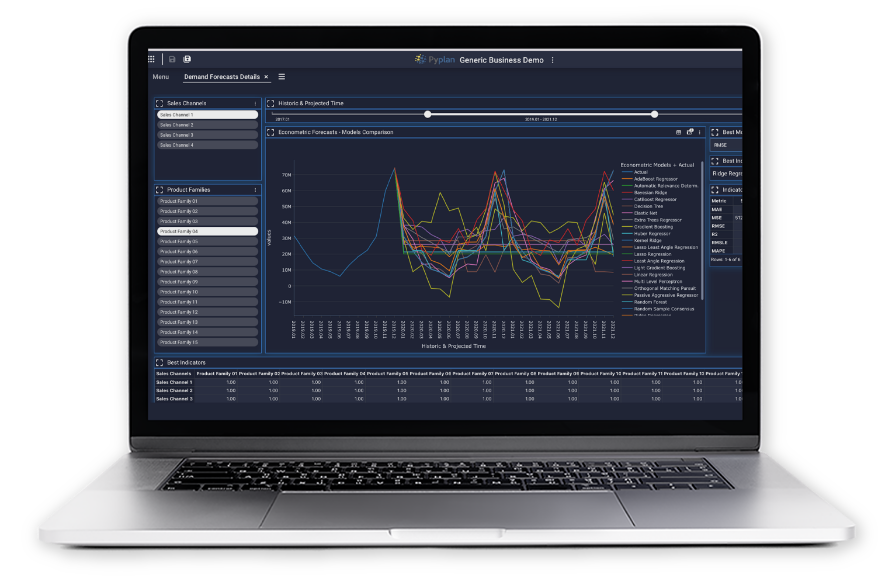 ENHANCE YOUR SALES planning
IMPLEMENTING STATE-OF-THE-ART TECHNOLOGY
Improve demand forecasting accuracy.
Boost inter-area collaboration.
Significantly reduce planning process time.
Improvement in
forecast accuracy
Improvement of
service level
WORK TOGHETER, MOVE SMART AND FAST
Make smart decisions fast in a changing enviroment.
Build company-wide consensus with a collaborative scenario management.
Orchestrate every players in your extended business.
DRIVE BUSINESS PERFORMANCE
BY ALIGNING STRATEGY WITH FINANCIAL AND OPERATIONAL PLANNING
Enrich business decisions with financial and operational insights.
Evolve to support growth and new business requirements.
Reinforce all decision-making processes through a holistic view.
Reduction in
processing time
Reduction in budgeting
process time
EXPLORE THE SUCCESS STORIES
we built togheter with our customers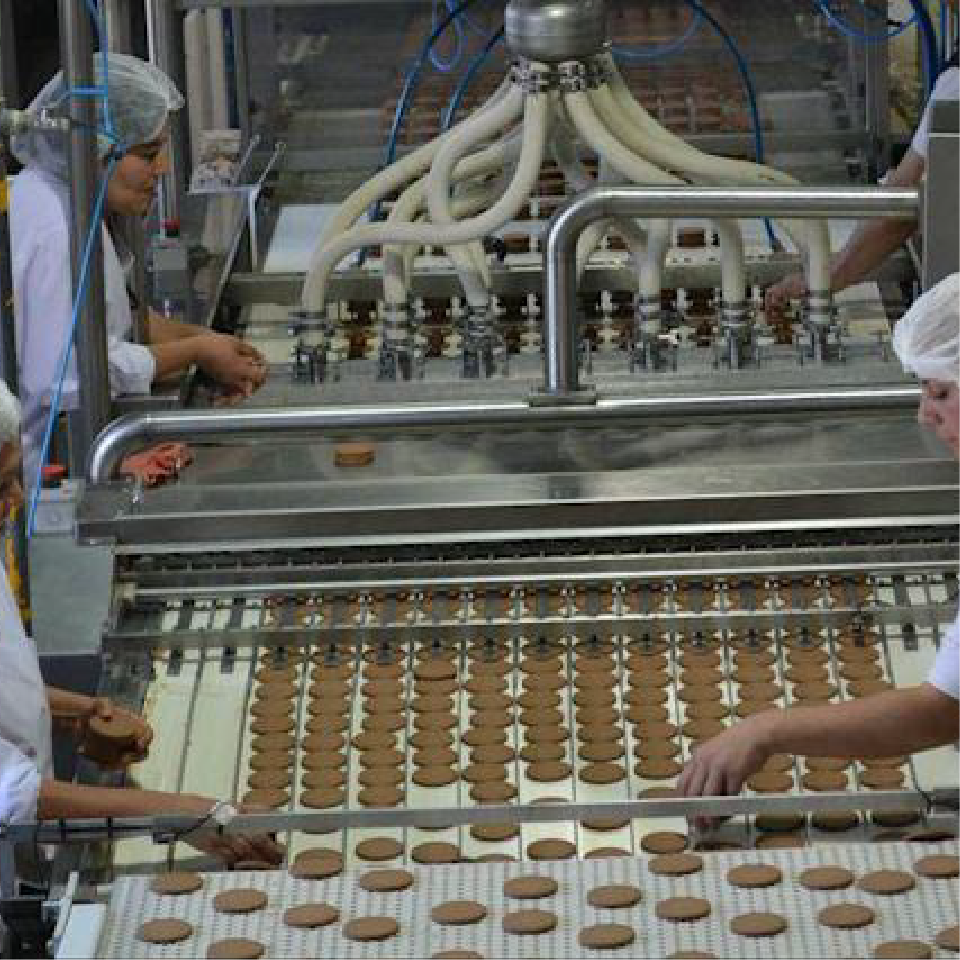 NESTLÉ
IMPROVING THE FORECAST DEMAND of more than 1.300 SKU's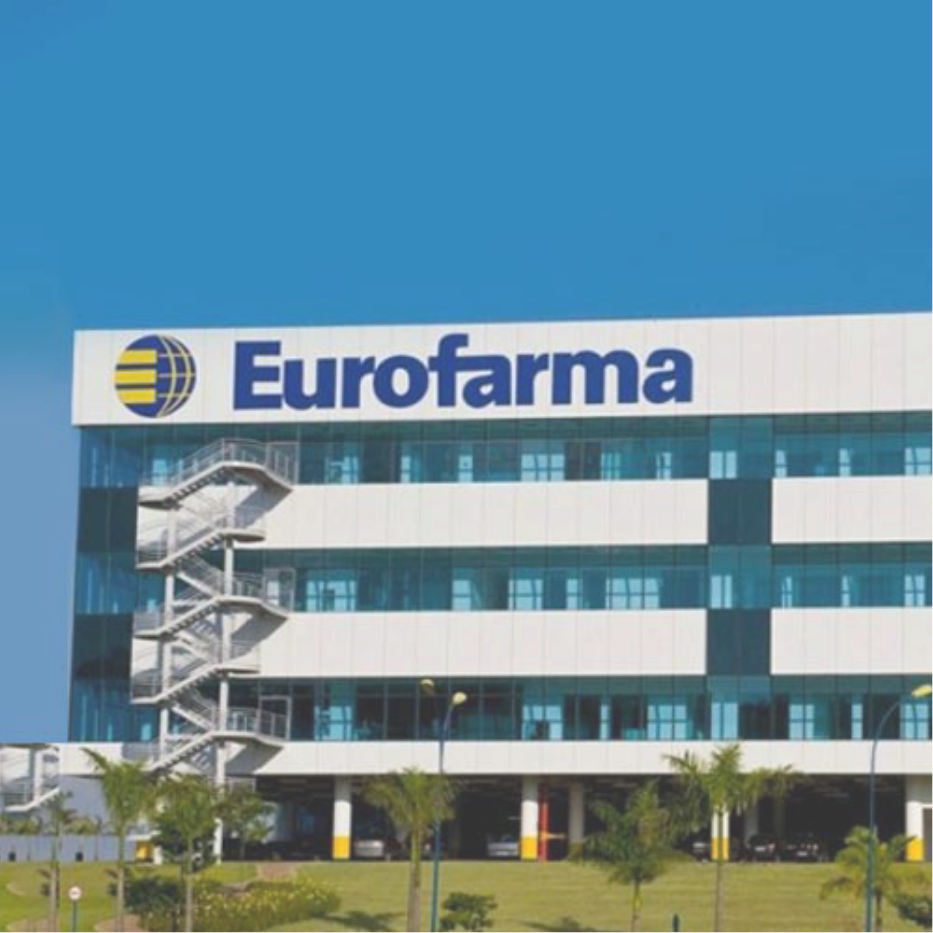 EUROFARMA
Empowering collaborative DEMAND FORECASTING PROCESS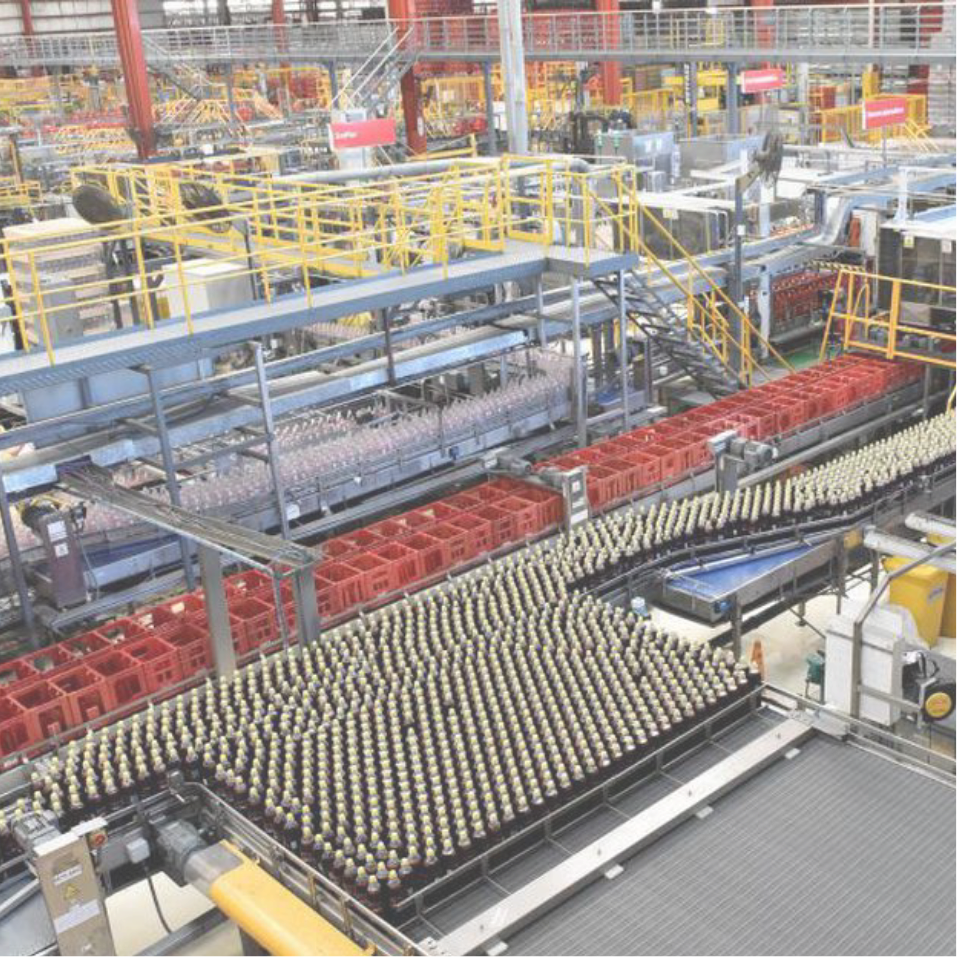 COCA COLA ANDINA
An IBP platform to answer CRITICAL BUSINESS QUESTIONS
Feel free to contact us about Pyplan inquires.
We will be pleased to answer your questions.